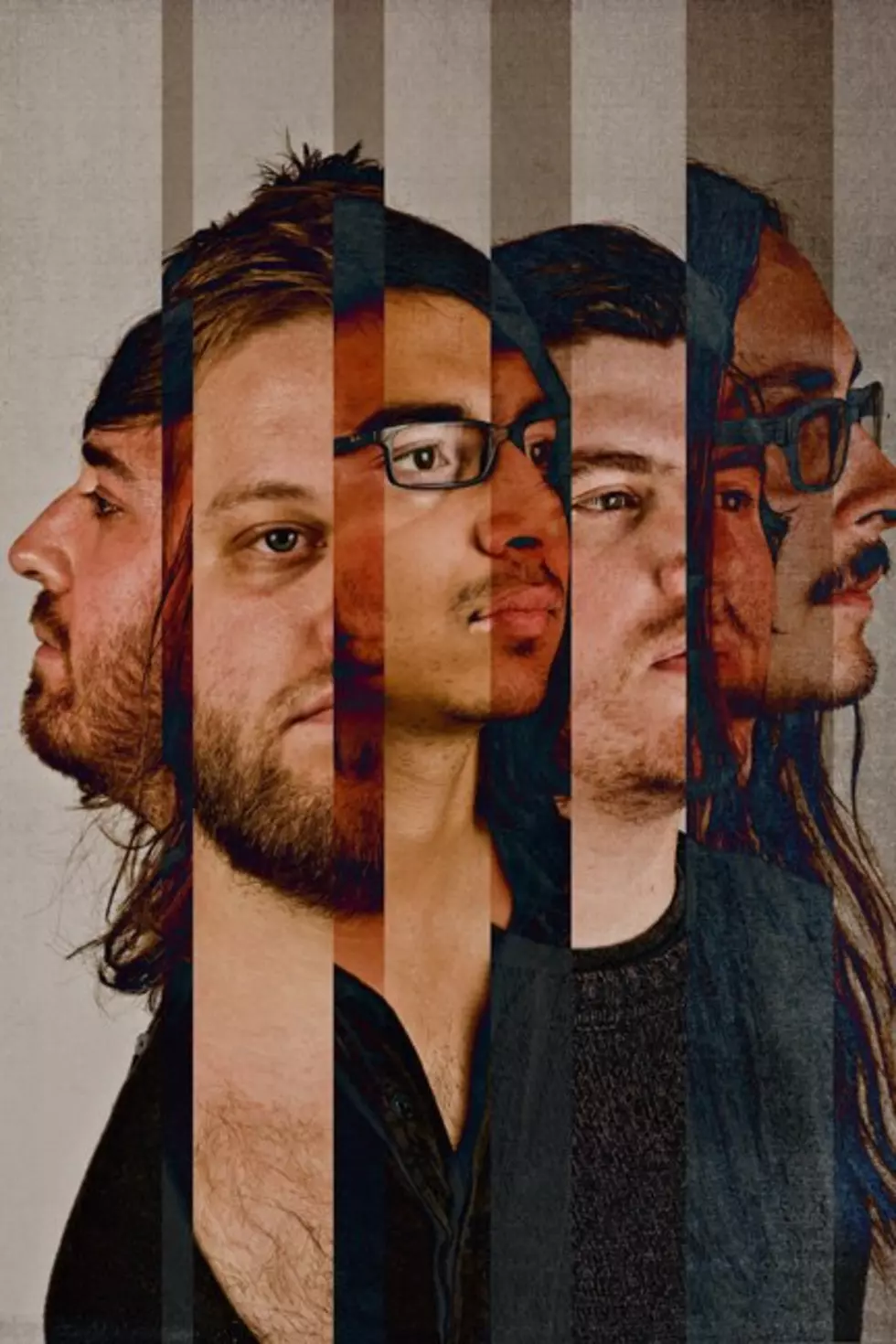 A Lull recorded a Daytrotter session, touring the mid-West +++ releasing 'Confetti Reprise'
A Lull

Chicago-based band A Lull have jumped from local opener to National touring act; all in less than a year. Following the May 2009 release of their Ice Cream Bones EP, came an April 2011 release of their critically acclaimed, debut full length record Confetti.
In 2011 alone, the band have headlined venues such as Schubas, were the main support for Cold War Kids on tour, and ventured down to SXSW.
On August 16th they'll be releasing a Confetti b-sides EP, aptly titled Confetti Reprise.
In the process of writing and recording Confetti, the band accumulated almost 70 finished and partially-finished songs before narrowing it down to the final tracklist. A Lull choose only those songs that they were thoroughly satisfied with - and then realized that the album was 20 minutes too long. Emphasizing song flow over all other factors, four songs were eventually removed. As the tracklist discussions were happening, it was clear that whatever was cut would need to eventually be released. [Mush Records]
You can stream Confetti Reprise in its entirety via a widget below.
Just yesterday, Daytrotter posted a session that they had done with the band in the beginning of February. Check it out here.
Head below to view their summer tour schedule (though no Chicago date).

--

--
A LULL - 2011 TOUR DATES
7.28.11 The Ladies Literary Club - Grand Rapids, MI
7.29.11 Club Garibaldi's - Milwaukee, WI w/ All Tiny Creatures, Group of the Altos
7.30.11 7th Street Entry - Minneapolis, MN w/ Yourself & The Air
8.05.11 Madison Theater - Covington, KY w/ Cold War Kids
8.06.11 St. Andrews Hall - Detroit, MI w/ Cold War Kids
--