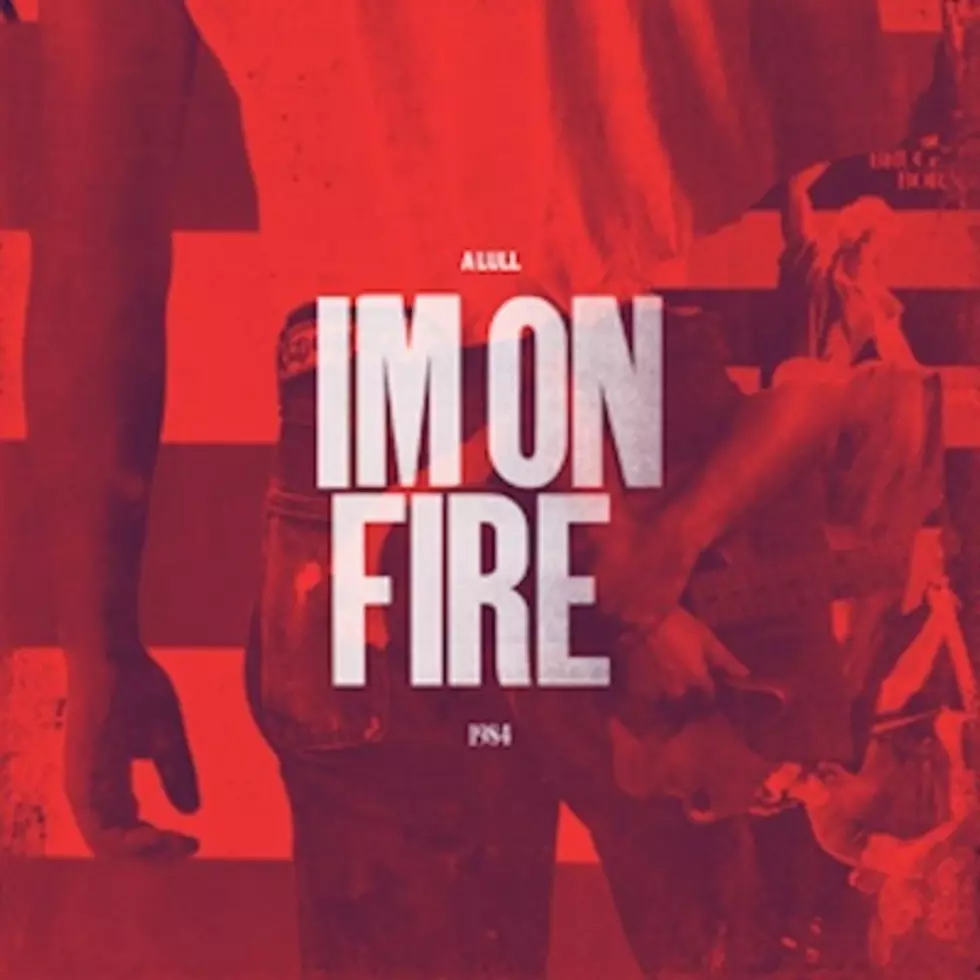 A Lull take on the Boss' "I'm On Fire," playing Subterranean
Though we recently announced A Lull's winter tour dates (which didn't include one in the city), they've just agreed to open for Murder By Death on December 30th at Subterranean. Murder By Death will also be playing there on New Year's Eve, but with The Blind Staggers. Tickets are still available for both shows.
The band have just posted their take on the Bruce Springsteen classic "I'm On Fire." Sounding quite different than the original (in a good way of course), we receive a very percussive, artful version of the 1985 single. Download the track above and/or stream it below.