Billy Bragg played three shows at City Winery Chicago —– (night 2 pics, videos)
Cory Dewald
Billy Bragg at City Winery Chicago on 4.13.2013

This past weekend, Billy Bragg came through Chicago on his current North American tour to play three shows at City Winery, one per night from Friday (4/12) through Sunday (4/14). The tour is in support of his new album, Tooth & Nail, which hit stores last month via Cooking Vinyl. Did you catch one or more of the three shows? If so, how was it? A set of pictures from Billy Bragg's 4/13 performance at CWC are in this post.
More of them can be found below, along with some video footage...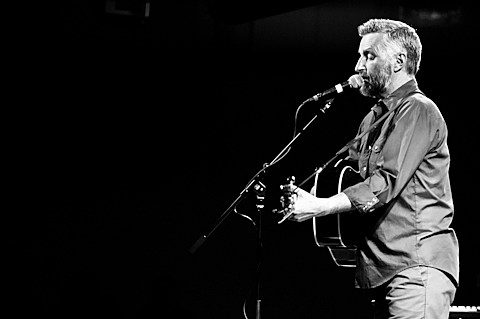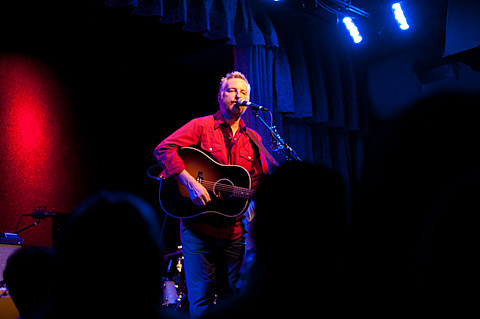 Billy Bragg - "Which Side Are You On"

Billy Bragg - "Waiting For The Great Leap Forward"