Brilliant Corners of Popular Amusements in pics: Night 2 — (Conor Oberst & Van Dyke Parks)
by Zach Pollack
Conor Oberst at BCoPA on 9.22.2012

Brilliant Corners of Popular Amusements continued on Saturday night (9/22) at the Riverfront Theater, with performances by Conor Oberst and Van Dyke Parks. Oberst performed songs both solo and with the Mystic Valley Band, and was joined by Klara Söderberg of First Aid Kit (who play Metro on Monday (9/24)) for "Southern State" and "Lua."
More pictures from Day 2 of BCoPA (Day 1 can be found HERE), Conor's full setlist, and some videos are below...

Van Dyke Parks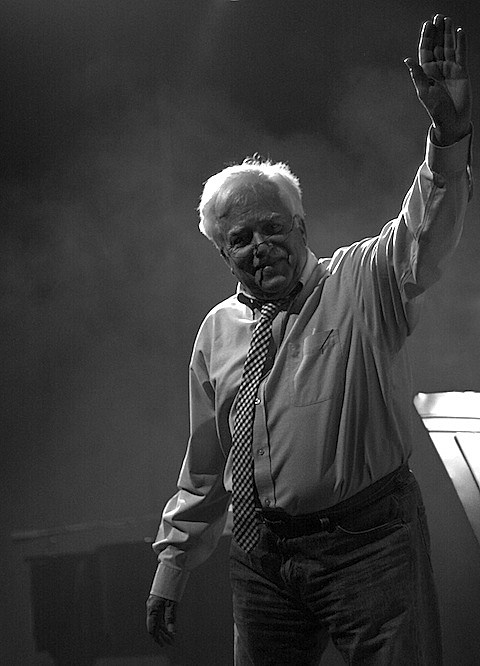 Conor Oberst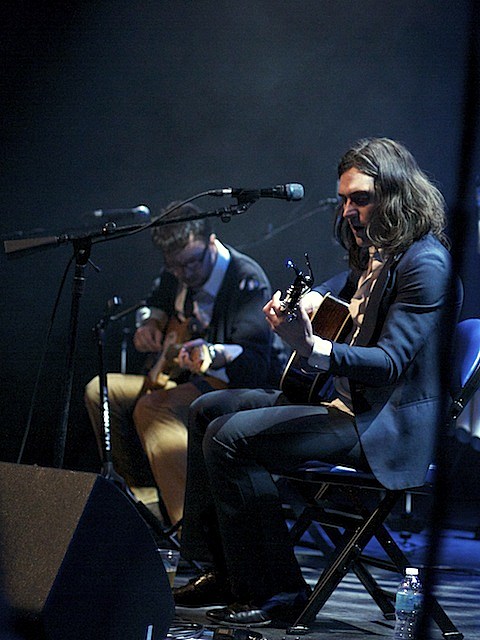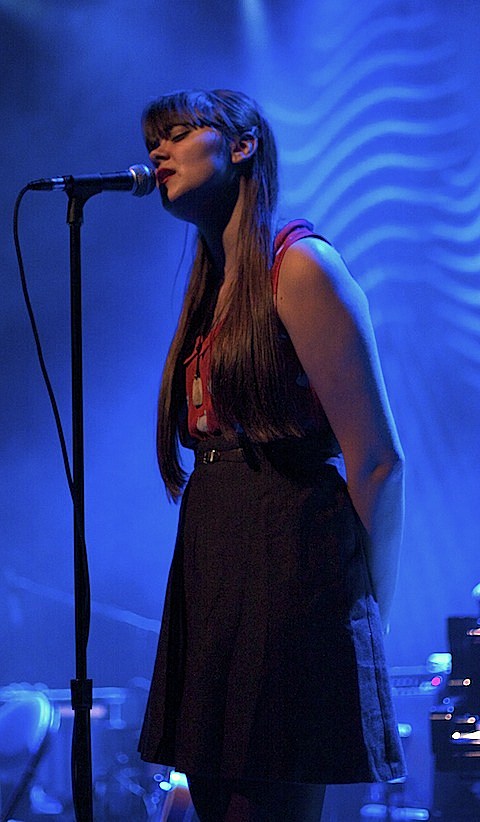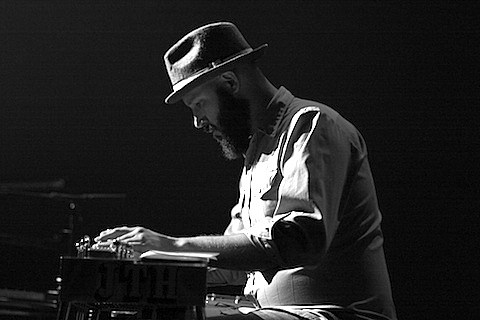 Conor Oberst - "An Attempt To Tip The Scales"

Conor Oberst - "At The Bottom Of Everything"

Conor Oberst - "First Day Of My Life"

Conor Oberst -- 9/22 Brilliant Corners of Popular Amusements Setlist:
The Big Picture (Bright Eyes song)
First Day of My Life (Bright Eyes song)
Lenders in the Temple
Classic Cars (Bright Eyes song)
Cape Canaveral
At The Bottom Of Everything (Bright Eyes song)
Ladder Song (Bright Eyes song)
Common Knowledge (new song)
You are Your Mother's Child (new song)
Map of the World (Monsters of Folk cover)
Southern State (Bright Eyes song) (with Klara Söderberg)
Lua (Bright Eyes song) (with Klara Söderberg)
Laura Laurent (Bright Eyes song)
Breezy
•••••••••••••••••••••••
An Attempt to Tip the Scales (Bright Eyes song)
Make War (Bright Eyes song)