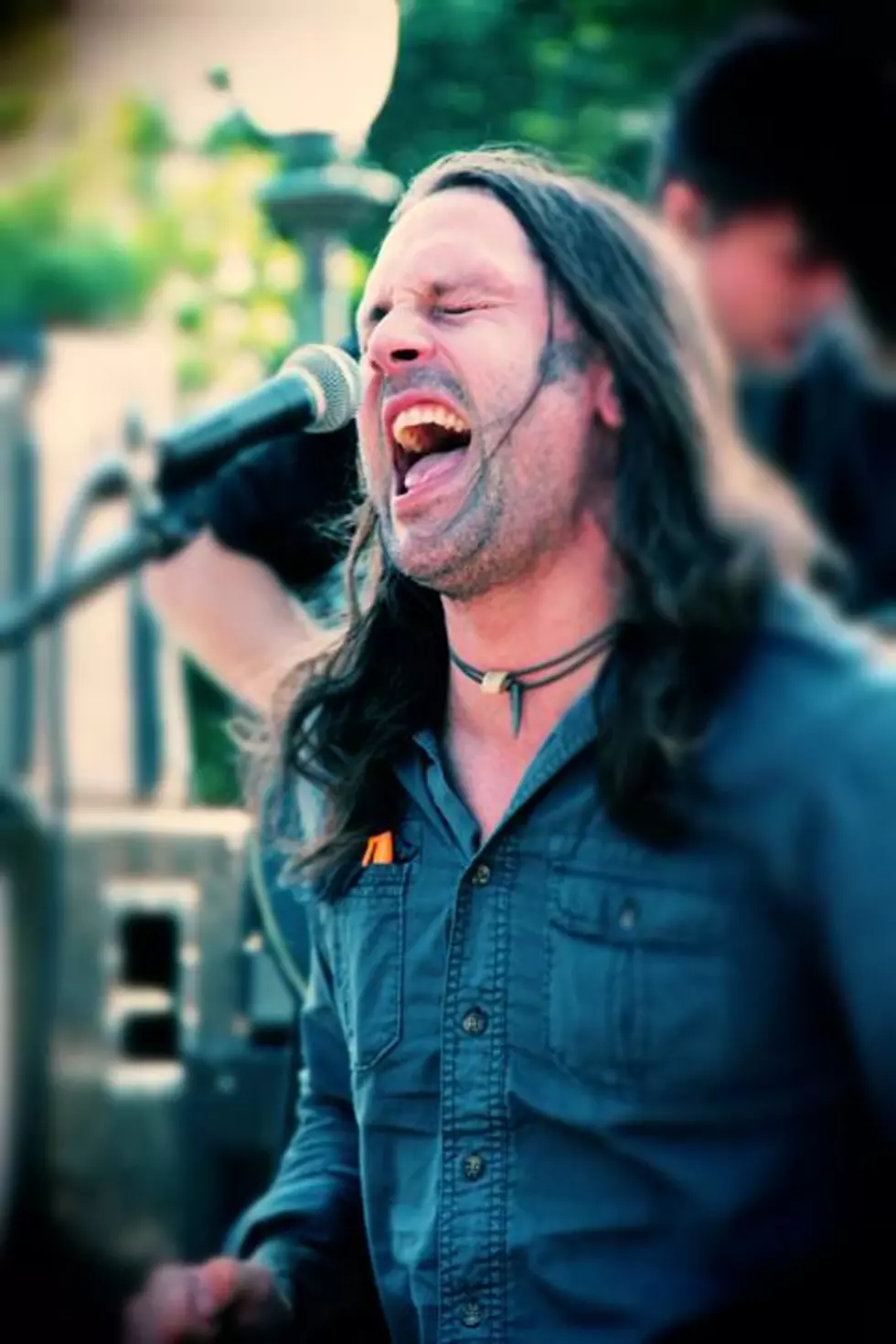 Bruce Lamont, Nachtmystium, The Atlas Moth, Indian, Pelican, & more in A.V. Club's 'An oral history of Chicago's metal scene'
Bruce Lamont with Bloodiest @ IL Centennial Monument (more by Grant MacAllister)

The A.V. Club's timeline runs from the early '80s all the way up to present day. The most standout exchange of the article, is between Will Lindsey (Indian) and Bruce Lamont (Yakuza, Bloodiest).

WL: Bruce Lamont has at least made guest appearances on everybody's record here. And there's the connection that Sanford [Parker] has really developed with his studio. So many of us all go record there. People from everywhere record with him. Indian recorded with him. Nachtmystium recorded with him. Bloodiest recorded with him. And there's all his own projects--Circle Of Animals, High Confessions, and whatnot.
BL: Yeah, there's a lot of that going on. This is a very incestuous musical town, and a few of us are just outright whores. I'll freely admit that. I think that's healthy, as well, because you get a fresh perspective on creating with those people, and you might be able to bring that back to another project, and kind of look at it from a different angle or go about it differently than you would have if you just stay with the same people all the time. That's always been my thought behind it. That's why I've played in a number of bands in all the years I've been ... collaborating, and all that stuff. We're all friends, man. We just like to jam with each other. We just love music.