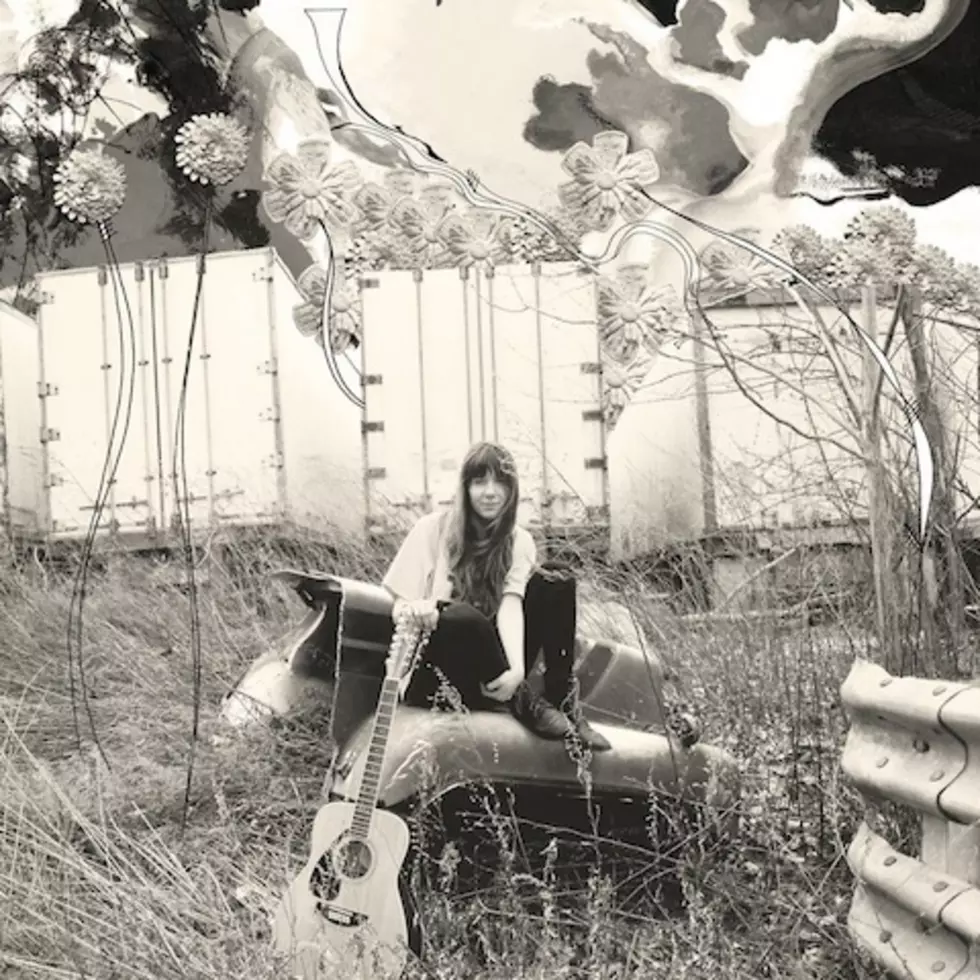 Circuit des Yeux has a new video, playing the Hideout & other U.S. shows this spring (dates, video)
Chicago experimental singer-songwriter Circuit des Yeux (aka Haley Fohr) welcomed her daring fifth album, Overdue, last October. Fohr has since been touring hard in support of the LP, and will continue to do so this year. She'll head out on a winter European tour with Bill Callahan (who she also toured with in 2013) and has also announced a spring U.S. jaunt of her own, which includes a performance at Austin Psych Fest. She'll also play a hometown show at the Hideout on April 28 with her backing band of Cooper Crain and John Dawson. Ticketing information for the Chicago show is forthcoming, but check the Hideout's concert calendar for updates.
Fohr also has a new video for Overdue's soaring "Lithonia," which she directed and edited herself. That video and her full 2014 tour schedule lie after the jump...

----
Circuit des Yeux - "Lithonia"

Circuit des Yeux -- 2014 Tour Dates
17 Feb - Palace - St. Gallen, Switzerland
18 Feb - Teatro Antoniano - Bologna, Italy
19 Feb - L'Epicerie Moderne - Lyon, France
21 Feb - Teatro Cervantes - Valladolid, Spain
22 Feb - Cinema São Jorge - Lisbon, Portugal
23 Feb - Casa de Musica - Porto, Portugal
24 Feb - Teatro Nuevo Apolo - Madrid, Spain
25 Feb - Sala de Cámara Kursaal - San Sebastian, Spain
26 Feb Teatre BARTS - Barcelona, Spain
27 March - White Horse - Oakland, CA
28 March - TBA - San Francisco, CA
April 01-06 (TBA)- Mission Creek Festival - Iowa City, IA
28 April - The Hideout - Chicago, IL*
01 May - TBA - Columbia, MO*
03 May - Austin Psych Fest - Austin, TX*
All Shows Marked * Will Be Backed by Cooper Crain & John Dawson