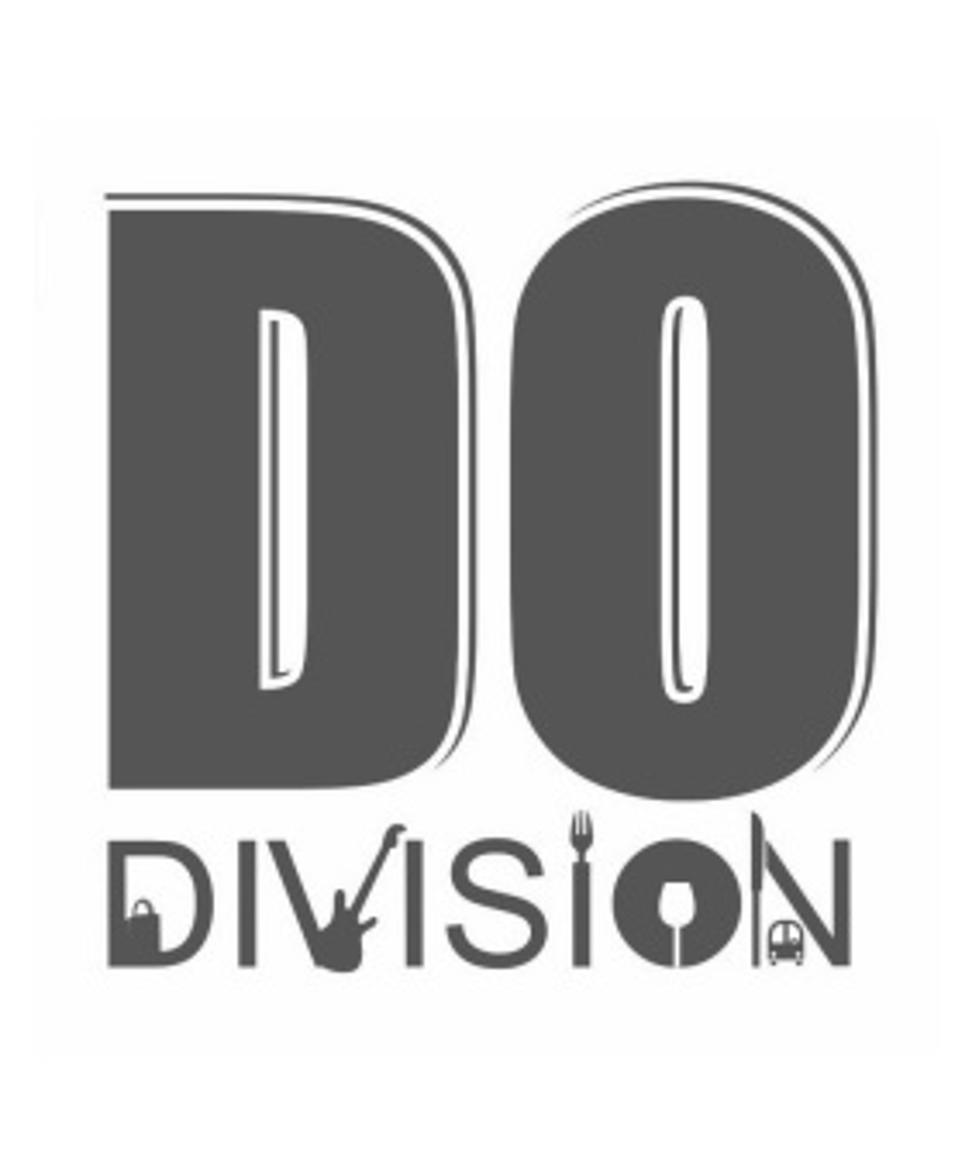 Do Division Street Festival 2012 – initial details

Wicker Park's annual Do Division Street Festival is set to take place June 1-3 on Division Street, between Damen and Leavitt. As in past years, there will be a huge sidewalk sale, tons of food, and great bands.
The 2011 festival featured Big Freedia, A Place To Bury Strangers, Omar Souleyman, Thao & Mirah, and more. Stay tuned for this year's lineup.
Admission is open, with a suggested donation policy.