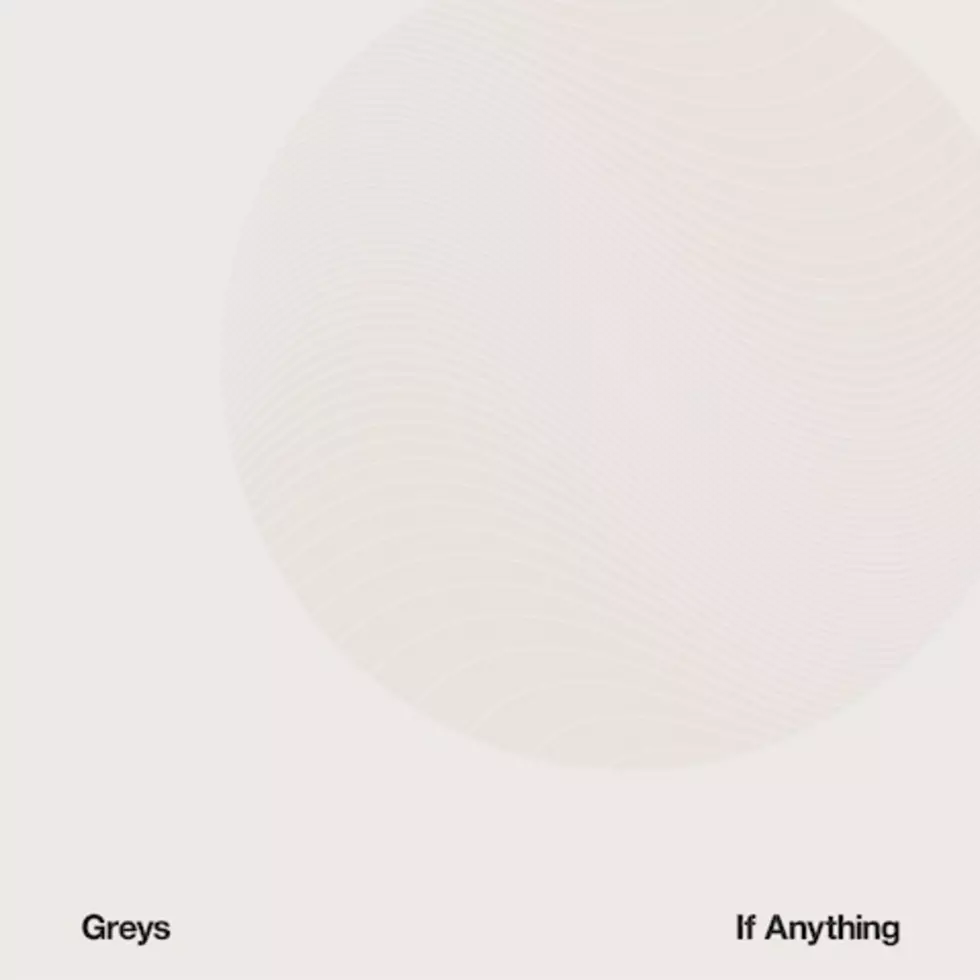 Greys announce new LP 'If Anything,' playing Township with Meat Wave
Greys will embark on a North American tour surrounding SXSW later this week. That tour includes a performance at Township on March 9 with Meat Wave, Geronimo!, and Lasers and Fast and Shit. Advance tickets for the Chicago show are still available.
All Greys dates and album info. for If Anything lie after the jump...

----
Greys -- If Anything
01. Guy Picciotto
02. Use Your Delusion
03. Flip Yr Lid
04. Adderall
05. Pretty Grim
06. Chick Singer
07. Girl In Landscape
08. Brain Dead
09. Cold Soak
10. Brief Lives
11. Lull
Greys -- 2014 Tour Dates (more SXSW dates TBA)
3/7 Toronto, ON @ Great Hall (Long Winter)
3/8 Kalamazoo, MI @ Milhouse
3/9 Chicago, IL @ Township
3/10 Kansas City, MO @ Doll Haus
3/12 Austin, TX @ The Liberty (SXSW - Brixton Agency Showcase)
3/13 Austin, TX @ Parish Underground (SXSW - Carpark Records Showcase)
3/14 Austin, TX @ Hole In The Wall (SXSW - Exploding In Sound Showcase)
3/16 Little Rock, AR @ The Squeeze
3/17 Nashville, TN @ TBA
3/18 Washington, DC @ DC9
3/19 Baltimore, MD @ The Crown (w/ Roomrunner)
3/20 Philadelphia, PA @ Golden Tea House (w/ Roomrunner)
3/21 Brooklyn, NY @ Shea Stadium (w/ Roomrunner, Big Ups, Kal Marks)
3/22 Montreal, QC @ Turbohaus
3/28 Hamilton, ON @ Baltimore House
4/6 Toronto, ON @ Horseshoe Tavern (w/ Cloud Nothings)