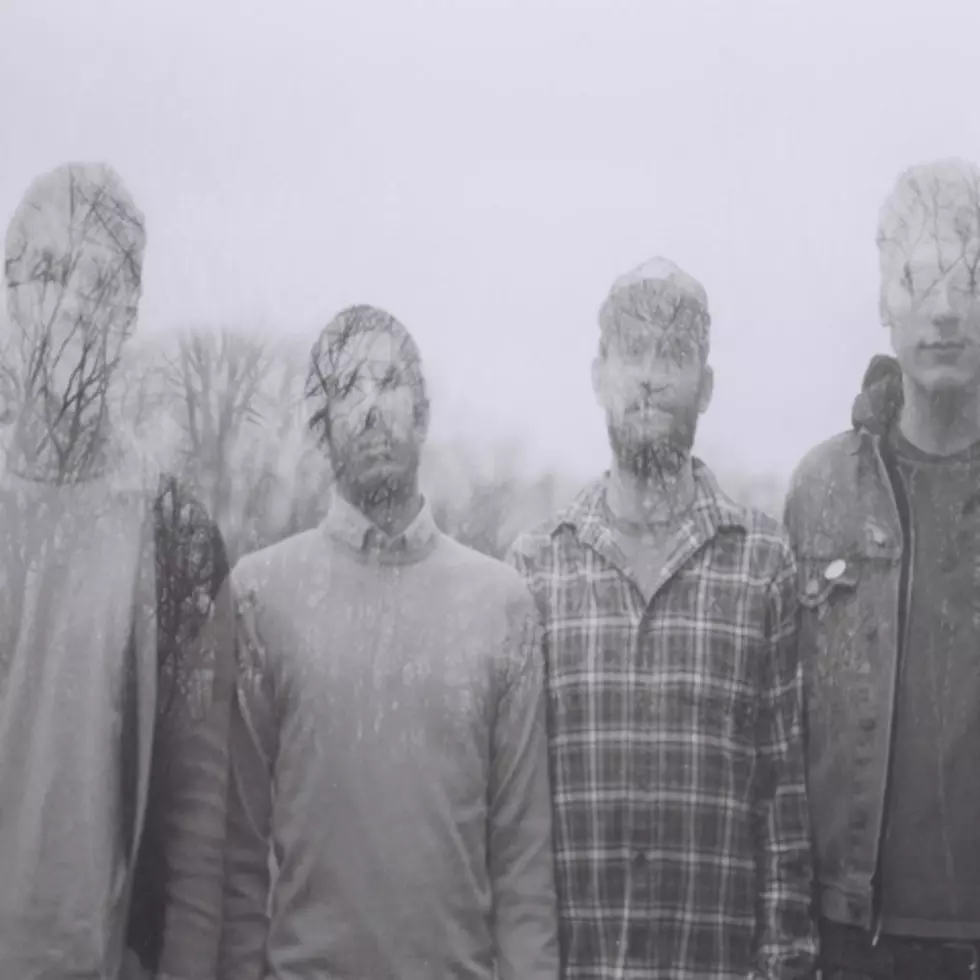 Greys & Dangerous Ponies playing Swerp Mansion in April (with a secret headliner)
Greys

Toronto's Greys and Philly's Dangerous Ponies are both (separately) on tour throughout North America at the moment. Both bands will hit Chicago on April 6 for a show at Swerp Mansion with My Dad, Truman & His Trophy, and a killer secret headliner (trust us, you'll want to be there). The show will begin at 8PM, and Swerp are asking that you make a donation upon entry for touring bands.
The pummeling four-piece that is Greys welcomed their great Drift EP last month via Kind of Like Records. They remind me a lot of fellow-Torontonians Death From Above 1979 and Metz, but are really making something far more abrasive than both of them. And it only feels right that Greys are coming to Chicago because if they'd been active 20-some-odd-years-ago, they would've fit right in with Touch and Go bands like Girls Against Boys, Polvo, and The Jesus Lizard. BV's Andrew Sacher recently profiled and spoke with the band, which you can check out HERE.
Dangerous Ponies are among the many Philly-based acts-- Swearin', Hop Along, Waxahatchee, etc.-- crafting hook-laden, indie-pop today. Earlier this month, they self-released a solid four-song EP called Tenderheart. It's a pretty quick EP at that (all four-tracks fit on a 7"), but is nonetheless worth a listen. It was produced by Algernon Cadwallader's Joe Reinhart (who also did production on Hop Along's Get Disowned) and was engineered by Reinhart and DP member Kyle Pulley at the Philly studio they run together, called The Headroom.
All Greys // Dangerous Ponies tour dates and streams of their new EPs are below...

Greys -- 2013 Tour Dates
Mar 30 Toronto, ON - Garrison
Apr 06 Chicago, IL - Swerp Mansion
Dangerous Ponies -- 2013 Tour Dates
Mar 19 The Forge - Birmingham, AL
Mar 20 Farm 255 - Athens, GA
Mar 21 The Cult Classic - Columbia, SC
Mar 22 Peasants Pub - Greenville, NC
Mar 23 Wonderland - Richmond, VA
Mar 24 The Bell Foundry - Baltimore, MD
Mar 29 Milkboy Philly - Philadelphia, PA
Apr 05 D.A.A.C. - Grand Rapids, MI
Apr 06 Swerp Mansion - Chicago, IL
Apr 07 The Paper Trail - Milwaukee, WI