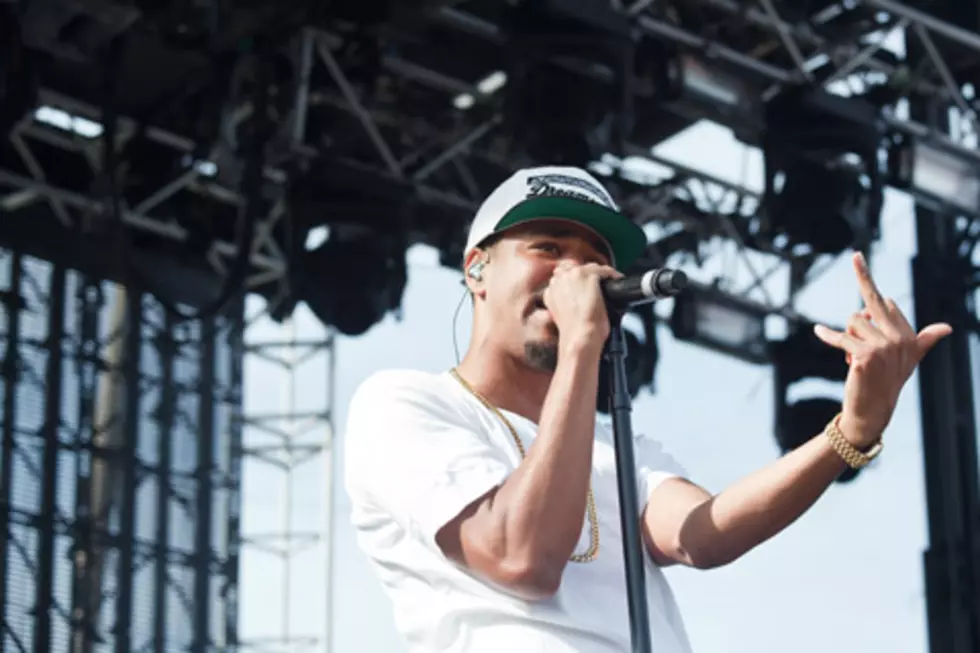 J. Cole playing Concord Music Hall tonight (tix are $1)
J. Cole @ Governors Ball 2014 (more by Amanda Hatfield)

J. Cole has announced that he'll be playing Concord Music Hall TONIGHT (7/21). Much like his recent 'Dollar & A Dream' tour (which tagged Chicago), the price of admission to tonight's show is just $1. Those are all the details we've got for now. Get there early if you want to get in.
UPDATE: J. Cole says he's "adding a 2nd show. because of Chicago curfew, there's an age restriction on the 2nd show. 18 and up." Assuming that means both an early and late show at Concord...
UPDATE #2: The early show is at 6PM // late show at 10PM.