Kelly Hogan, Scott Lucas & the Married Men @ Pritzker (pics); a new Married Men video (premiere)
photos by Zach Pollack
Kelly Hogan / Scott Lucas & the Married Men @ Pritzker Pavilion on 5/28/2012

On Monday night (5/28) Kelly Hogan and Scott Lucas & the Married Men kicked off the 2012 edition of Downtown Sound at the Jay Pritzker Pavilion. A full set of pictures are in this post.
As mentioned, Scott Lucas & the Married Men are set to release their new LP, Blood Half Moon, on June 5 via The End Records. Check out their brand new video for the album's lead single "Blood Half Moons" at the bottom of this post. You can catch Lucas and co. at the Logan Square Farmers Market on Sunday (6/3), where they'll be performing an unplugged set at 12:30PM. They'll also be supporting Deer Tick at Metro on June 6.
More pictures from the Pritzker show and the Married Men's new video below...

Scott Lucas & the Married Men
Kelly Hogan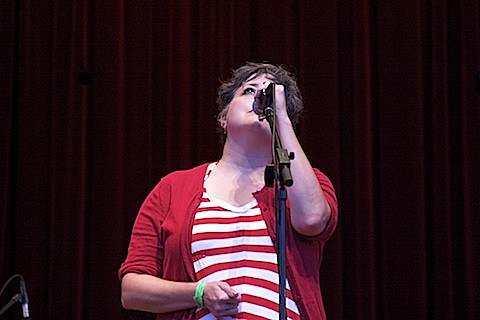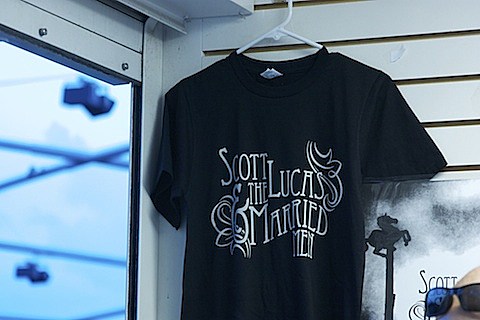 --
Scott Lucas & the Married Men - "Blood Half Moons"

--