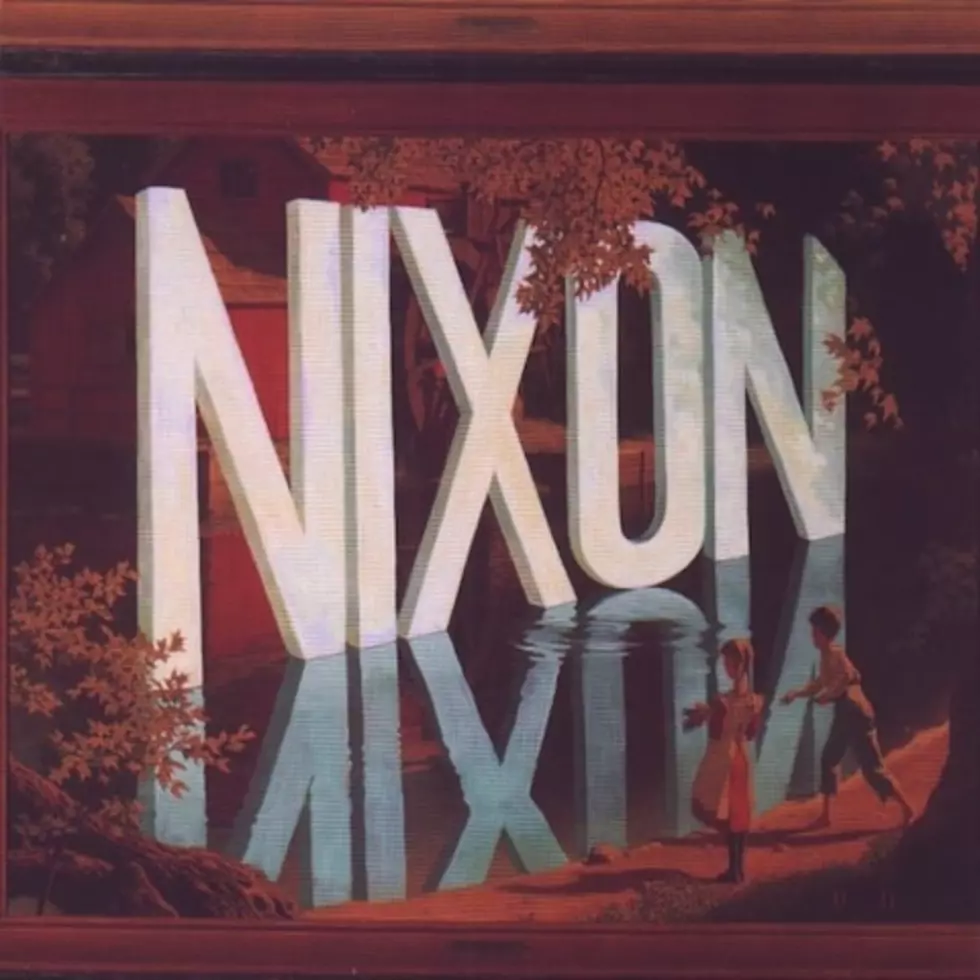 Lambchop performing 'Nixon' in full at the Old Town School of Folk Music & Merge 25
In late-January, Lambchop's 2000 album Nixon got the reissue treatment via Merge Records in celebration of their 25th year as a label. The LP has been pressed on 180-gram vinyl and is also available in 2xCD, MP3, and FLAC. Both physical options are packaged with a bonus CD containing White Sessions 1998: How I Met Cat Power, a remastered live solo session that Kurt Wagner recorded in 1998.
Lambchop have also announced a couple of shows at which they'll be performing Nixon in its entirety. They'll first do it at Merge 25 -- the label's four-day festival in North Carolina -- and also have a Nixon show in Chicago at the Old Town School of Folk Music on July 31. Tickets for Old Town go on sale this Friday (4/11) at 8AM CST. Tickets for their Merge 25 show go on sale on April 22.
A press release states:

These shows will serve as a tribute to Marc Trovillion, a key founding member of Lambchop who passed away last fall, as well as a recognition of the contributions of Paul Niehaus, who played on Nixon and will be rejoining the group for these select performances.
All known Lambchop dates and a stream of Nixon lie after the jump...

Lambchop - Nixon (Full LP Playlist)

Lambchop -- 2014 Tour Dates (more TBA?)
07/23/14 Durham, NC - Baldwin Auditorium (Duke University) - Merge 25 *
07/31/14 Chicago, IL - Old Town School of Folk Music *