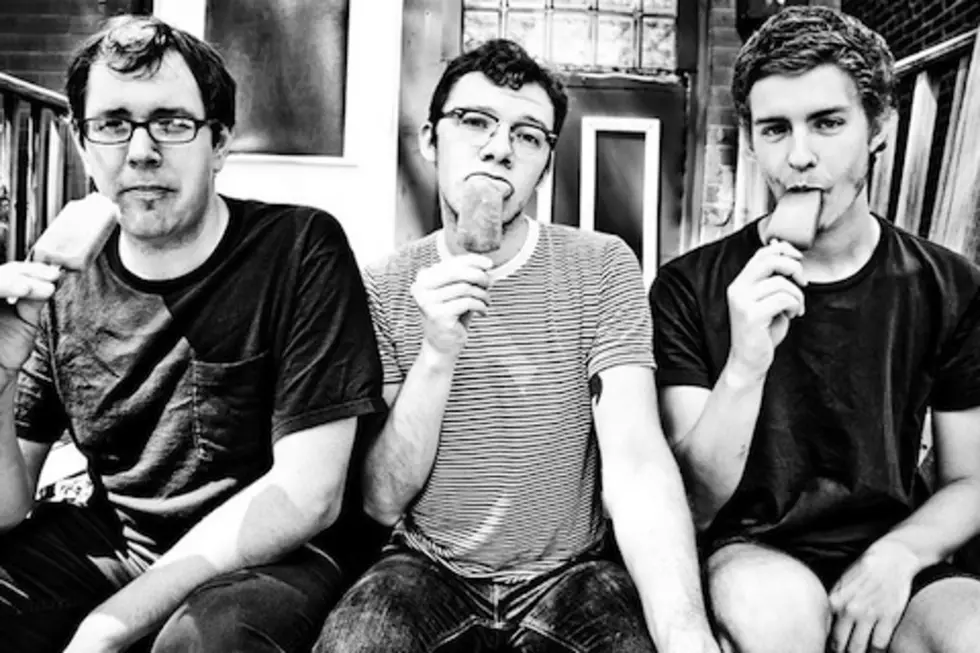 Meat Wave playing Quenchers in May with Geronimo!, Hospital Garden & Destroy This Place (song streams)
Disgustingly-named Chicago trio Meat Wave welcomed their blistering, self-titled cassette tape in October of 2012 via Let's Pretend Records. If melodic punk is your thing, these guys do it damn well. The nine-track effort is jam-packed with nervy riffs, snotty vocals, and most importantly: no frills. You can stream Meat Wave in its entirety at the bottom of this post. Order a physical copy via Let's Pretend's webstore.
A stream of Meat Wave's self-titled tape is below...