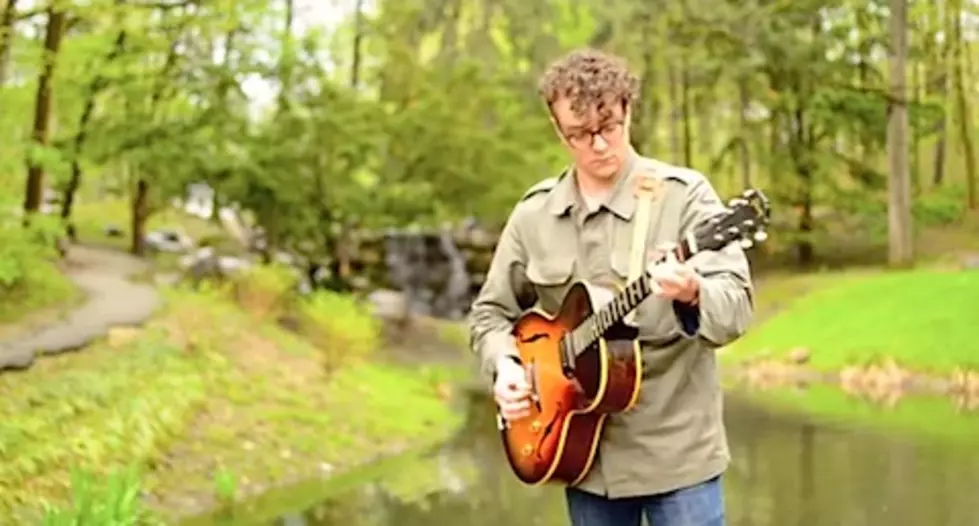 Minor Characters filmed a live session (watch it here), playing Subterranean next week with Elsinore & Brother George
Chicago's Minor Characters have been touring throughout the Midwest in short spurts this spring. Last weekend in Indianapolis, they filmed a take away performance of "Sun Trials" from this year's Heal Me, Healing Times EP. While frontman Andrew Pelletier takes this one solo by a river, each member does appear in the clip. The "Sun Trials" session was filmed and edited by guitarist Shelby Pollard, and you can check it out at the bottom of this post.
Minor Characters have a few upcoming shows, including a hometown performance. They'll headline Subterranean on May 10 with support from Champaign's Elsinore, and Brother George. Advance tickets for the Chicago show are still available.
All known Minor Characters tour dates and that take away performance are below...

----
Minor Characters - "Sun Trials" (take away performance)

Minor Characters -- 2013 Tour Dates
5/03 - Cowboy Monkey - Champaign, IL
5/09 - Dragonfly Lounge - Madison, WI
5/10 - Subterranean - Chicago, IL