North Coast Music Festival 2013 —————- Day 3 in pictures (Wu-Tang Clan, Gary Clark Jr., Danny Brown & more)
photos by James Richards IV
Gary Clark Jr. // Wu-Tang Clan // crowd

North Coast Music Festival 2013 finished off on Sunday, September 1 with performances by Wu-Tang Clan, Gary Clark Jr., Danny Brown, Purity Ring, and many more. You've already seen pictures from Day 1 and Day 2 of the festival, and shots from Day 3 are in this post. More below...

----
Psalm One & Rhyme School
The Coop
whysowhite
Dirty Dozen Brass Band
K. Flay
Danny Brown
Emancipator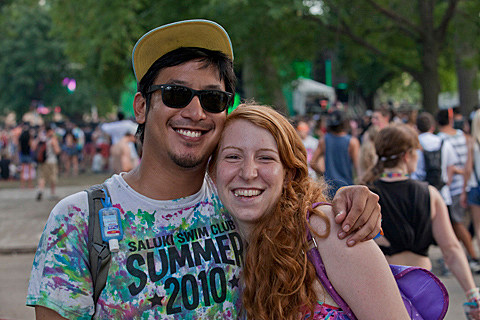 Datsik
A-Trak
Rebelution
Midnight Conspiracy
Gary Clark Jr.
Purity Ring
Wu-Tang Clan