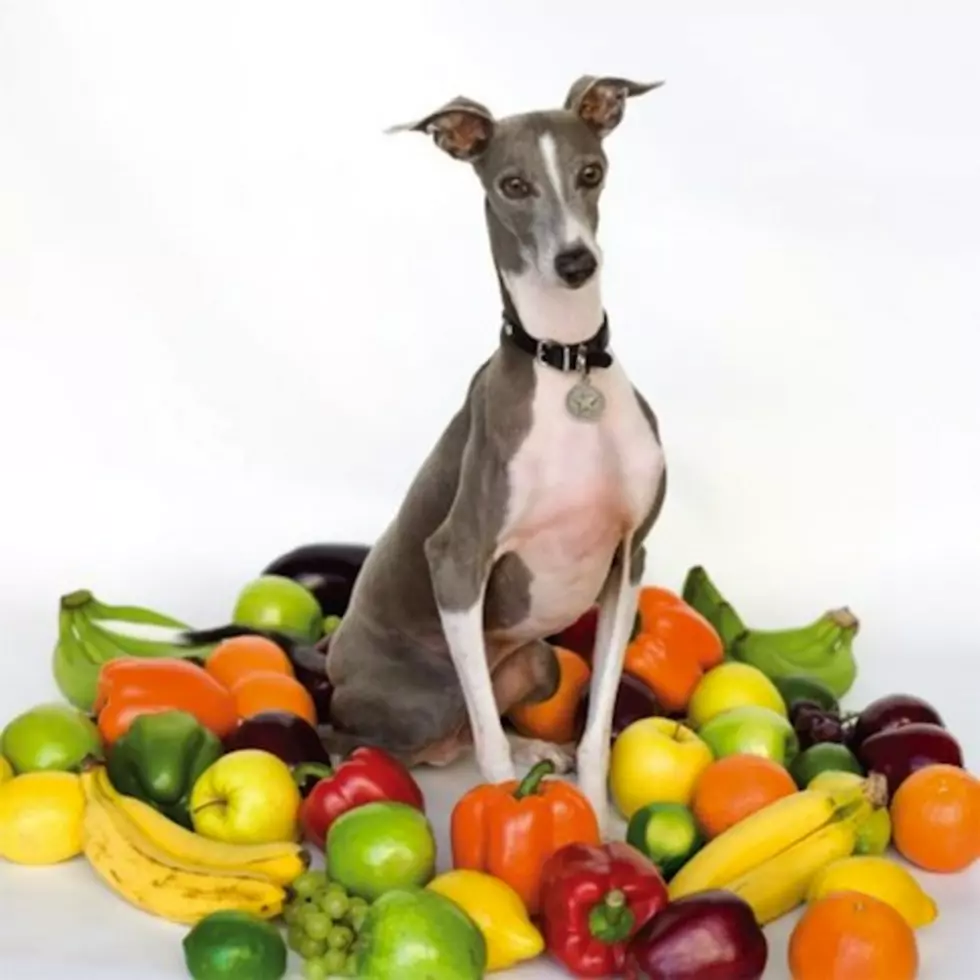 Shellac announce bands playing ATP UK & openers for anniversary shows @ Lincoln Hall
Shellac's Excellent Italian Greyhound

As mentioned, Shellac are curating and playing at All Tomorrow's Parties' Nightmare Before Christmas festival at Pontins in Camber Sands, UK from November 30 - December 2. ATP have just announced the fest's initial lineup of Wire, Mission of Burma, The Ex + Brass Unbound, Shannon Wright, Arcwelder, Scrawl, Red Fang, Alix, Bear Claw, The Membranes, Helen Money, and Dead Rider. Tickets are still available.
Before that happens, Shellac are set to play a trio of 20th anniversary shows at Lincoln Hall from August 24-26. Support for all three shows has now been added and includes Scrawl and Dead Rider on August 24, Shannon Wrightand Pinebender on August 25, and Nina Nastasia and Tar on August 26. Tickets are still available for all three performances.
Columbus, OH post-punk trio Scrawl announced their reunion for ATP-NJ (now NYC) and as you can see, they'll be playing with Shellac in Chicago and at Nightmare Before Christmas. Their fourth LP, 1993's Velvet Hammer, was engineered by Steve Albini.
Dead Rider (who formerly held the truncated name of D. Rider) consists of ex-U.S. Maple guitarist Todd Rittmann, Noah Tabakin (Little Blue Crunchy Things/Ssssnake/ex-Mucca Pazza), Matt Espy (Atombombpocketknife/The Reputation), Andrea Faught (Cheer-Accident), and sometimes collaborator Theo Katsaounis (Joan of Arc, Bee Control, Locks, et al ad infinitum). They released their most recent LP, The Raw Dents, in 2011 via Tizona Records. They, along with Scrawl, open for Shellac on August 24 and are also set to play Nightmare Before Christmas.
Atlanta, GA-based Touch and Go/Quarterstick recording artist Shannon Wright and Chicago mainstays Pinebender, who played their first show in two-years at Do Division, will act as main support for the August 25 show at Lincoln Hall. Wright has recorded most of her albums with Steve Albini and is also included on the lineup of Nightmare Before Christmas.
NYC-based singer-songwriter Nina Nastasia released two albums via Touch and Go in the early-2000s and has worked with Steve Albini on all six of her solo LPs. Tar were a Chicago-based post-hardcore outfit, who released their final three albums via Touch and Go Records before disbanding in 1995. Steve Albini and Bob Weston produced their final album, Over and Out, which arrived via Touch and Go in 1995. Both acts will act as main support on Shellac's August 26 show at Lincoln Hall.
Check out the current ATP - Nightmare Before Christmas lineup below...

--
ATP UK - NIGHTMARE BEFORE CHRISTMAS
SHELLAC OF NORTH AMERICA
WIRE
MISSION OF BURMA
THE EX + BRASS UNBOUND (Mats Gustafsson/Ken Vandermark/Roy Paci/Wolter Wierbos)
SHANNON WRIGHT
ARCWELDER
SCRAWL
RED FANG
ALIX
BEAR CLAW
THE MEMBRANES
HELEN MONEY
DEAD RIDER
--