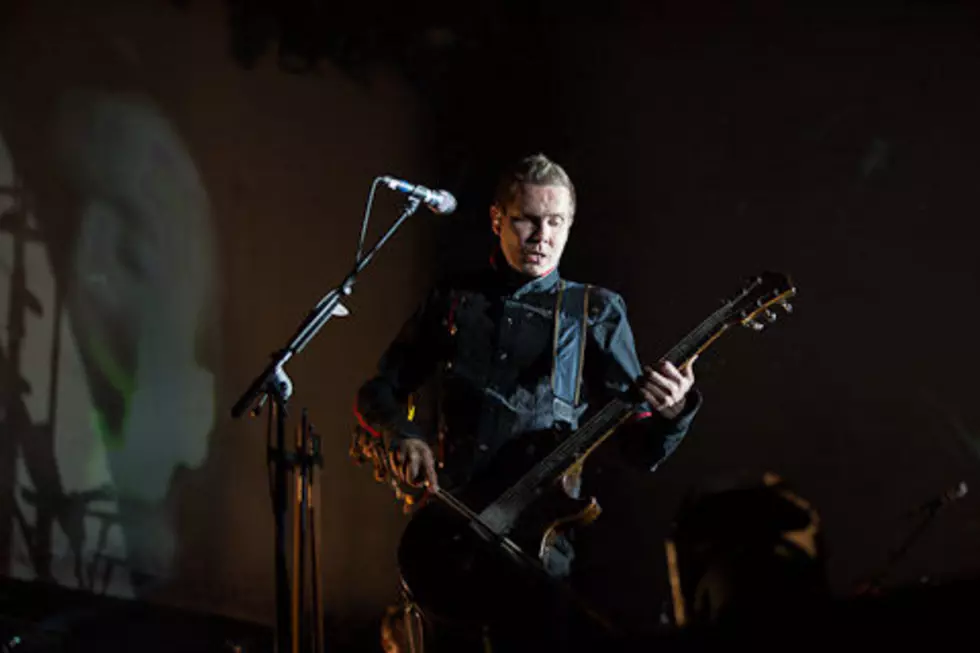 Sigur Ros tickets going on presale at 10AM CST
Sigur Ros @ Osheaga Festival 2012 (more by Dominick Mastrangelo)

As discussed, Sigur Ros are touring North America throughout March // April of 2013. That tour includes a Chicago show at the UIC Pavilion on April 2. Tickets go on sale to the general public this Saturday (11/17) at 10AM CST. A Sigur Ros fan presale will be active this morning (Wednesday, November 14) at 10AM CST; the password is brennisteinn. Each ticket comes with a three-song digital EP, one of which is "Brennisteinn," of brand new material! That EP will be made available to ticket holders on March 22, 2013, just in time to drill the new material into your head for the Chicago show. In addition to Sigur Ros' fan presale, there may even be a JAM Productions presale later this week, so stay tuned.
Watch the group's new video for the Valtari track "Fjögur Píanó" below...

----
Sigur Ros - "Fjögur Píanó"