Smoking Popes, Braid & Rollo Tomasi played Double Door (pics)
Jeffery Ryan
photos by Jeff Ryan
The Smoking Popes // Braid at Double Door on 06.14.2014

Wicker Park venue the Double Door polished off its 20th anniversary celebration with The Smoking Popes on June 14, featuring support from Braid and Rollo Tomasi. Pictures from the final night of Double Door's 20th are in this post.
Catch Braid again in July, as they just announced two shows at Township.
More pictures below...

--
Rollo Tomasi
Braid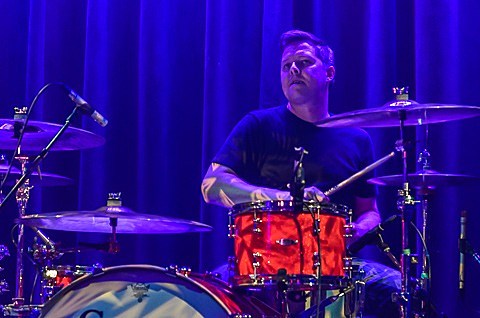 The Smoking Popes