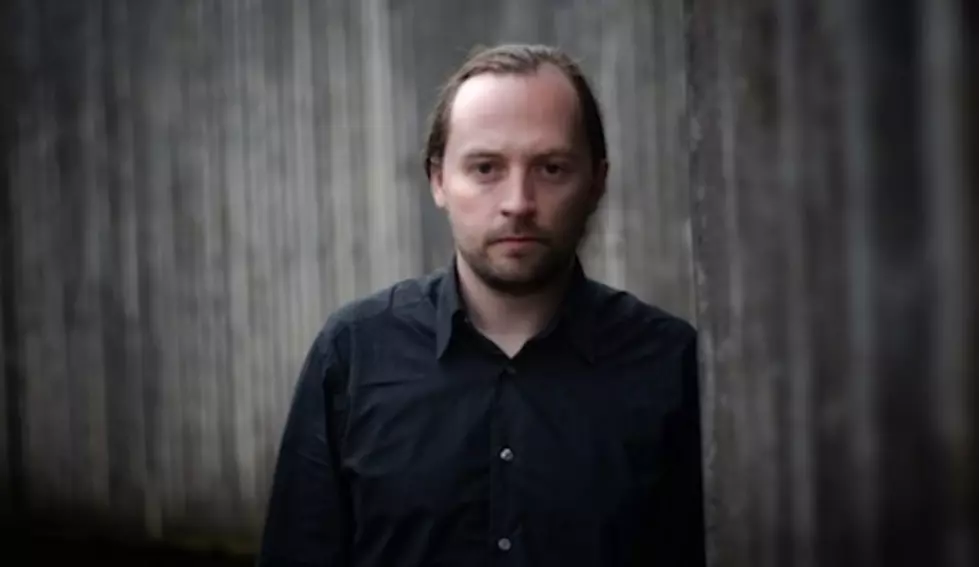 Squarepusher released 'Ufabulum,' playing a Metro anniversary show & other dates
Squarepusher (aka Tom Jenkinson) released his new LP, Ufabulum, on May 15 via Warp Records. Take a listen to the album tracks "Dark Steering" and "Drax 2" at the bottom of this post. The album's cover art and tracklist are also below. Stream Ufabulum in its entirety via Grooveshark.
In support of the album, Jenkinson will kick off the summer by playing a bunch of European festivals. He visits California in early-August for two shows and then is set to return to North America in late-October. As part of that run, he'll pay a visit to Chicago's Metro on November 3, serving as one of the venue's 30th anniversary shows. Tickets go on sale this Saturday (May 19), at noon CST.
All 2012 tour dates, song streams, and album info below...

--
Squarepusher - "Dark Steering"

--
Squarepusher - Ufabulum


01. 4001
02. Unreal Square
03. Stadium Ice
04. Energy Wizard
05. Red In Blue
06. The Metallurgist
07. Drax 2
08. Dark Steering
09. 303 Scopem Hard
10. Ecstatic Shock
--
SQUAREPUSHER - 2012 TOUR DATES
06-09 Rome - MIT Festival
06-15 Sonar Festival, Barcelona
06-30 Evreux - Le Rock Dans Tous Ses Etats
07-07 Bloc Festival, London
07-12 Dour Festival, Belgium
07-14 Germany - Melt! Festival
07-31 Portland - Wonder Ballroom
08-02 San Francisco - Regency Ballroom
08-04 Los Angeles - Hard Summer Festival
08-10 Route Du Rock, St Malo, France
09-30 Berlin, Astra
10-03 Paris @ Bataclan
10-04 Brussels - Ancient Belgique
10-05 Amsterdam - Melkweg
10-30 New York - Details to be announced soon
10-31 Boston - Royale Nightclub
11-02 Toronto - Danforth Music Hall
11-03 Chicago - Metro
--