The Evens played Logan Hardware (pics, video), which is moving into a new space down the street
The Evens at Logan Hardware on 7.01.2013

On Monday night (7/1), The Evens (aka Ian MacKaye & Amy Farina) came through Chicago on their brief summer U.S. tour for a special performance at Logan Hardware. The record store // vintage arcade museum, who are about to move 0.2-miles down the road to new home 2532 W. Fullerton Ave., hosted the extremely packed show in their large back room. MacKaye has strong ties to the building, as it once served as the warehouse for former Dischord distributors Southern Records, and the show served as a proper sendoff for the space.
The pair rifled through material from their three studio albums during the hour-long set, beginning with "Shelter Two" from 2005's The Evens. All in attendance - I'd say roughly 200-people fit in there, if that - helped to contribute vocals to each tune, especially when MacKaye egged us on. His deep and jangly baritone guitar meshed nicely with Farina's atypical drumming style, while they shared lead vocal duties and cracked the occasional joke. A fair amount of folks brought their young children along, which is pretty kick-ass if you ask me, as those kids will be able to say The Evens at Logan Hardware was one of their first shows. (There was a little guy standing next to me, but he was really too busy rocking out to stand still. It ruled.)
More pictures and some video footage from last night's very special show at Logan Hardware can be found after the jump...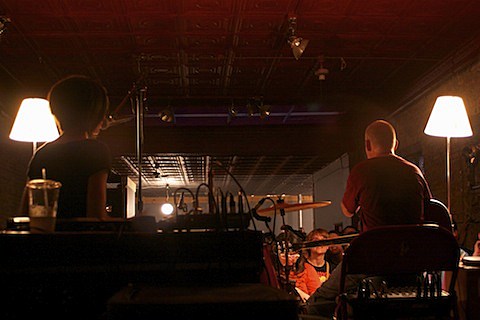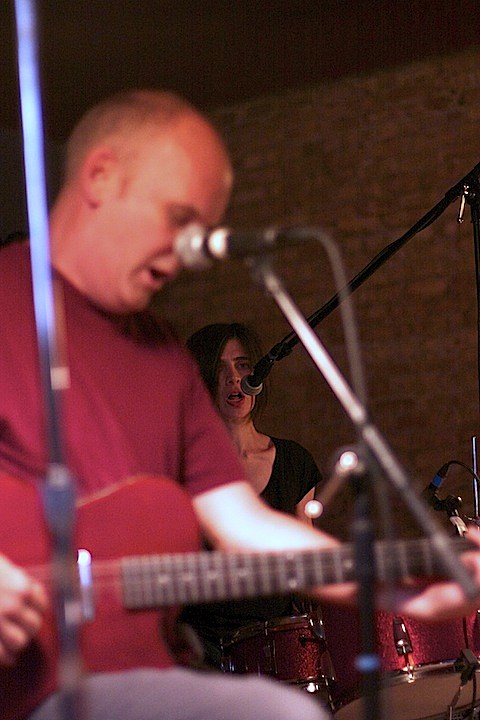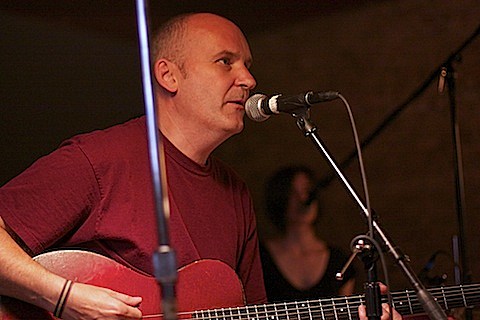 The Evens - "Shelter Two" @ Logan Hardware

The Evens at Logan Hardware 1-4

The Evens at Logan Hardware 2-4

The Evens at Logan Hardware 3-4