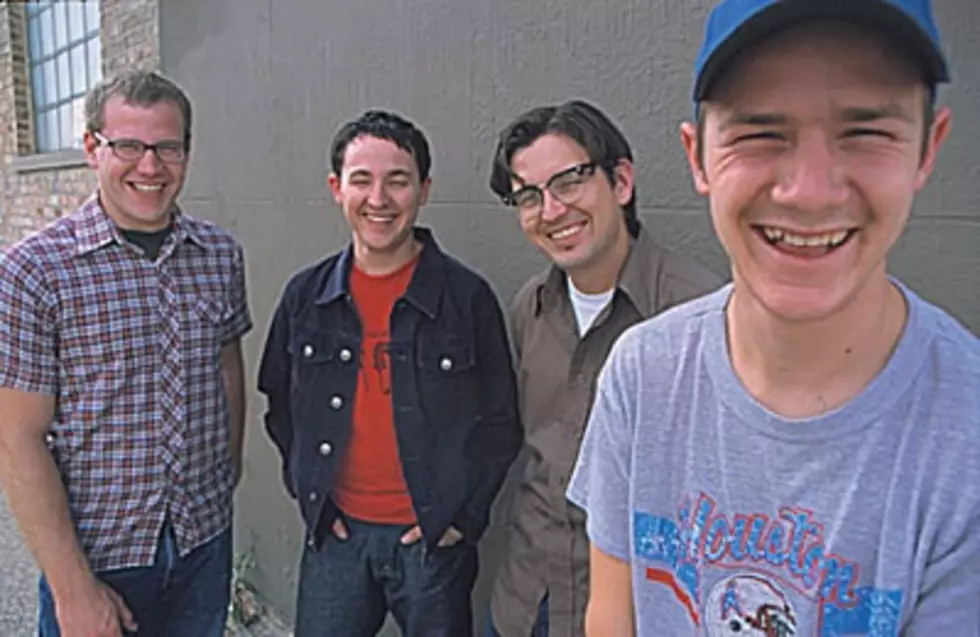 The Promise Ring reunite, playing Metro & other shows
The Promise Ring

Milwaukee-based band The Promise Ring have been inactive since 2002, and have now announced that they'll be reuniting for some shows in 2012. The message, "Hello, again..." appeared on the band's brand new twitter account last week, and show announcements came late last night.
They'll be playing a hometown show at Milwaukee's Turner Hall on February 24th, and a Chicago show at Metro on February 25th. Tickets are on sale now for their Metro show.
Frontman Davey von Bohlen has been keeping busy with his band Maritime, and the other guys have been working on various projects (some music related, and some not) as well.
Stay tuned for more show announcements (full tour?).