Tomorrow Never Knows 2014 announce dates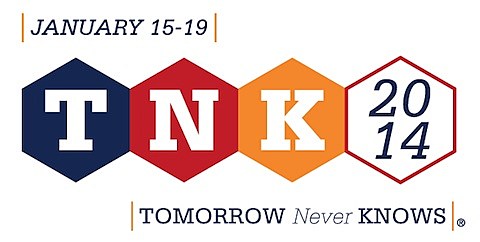 Schubas & Lincoln Hall's annual winter festival Tomorrow Never Knows is slated to return for a 2014 edition, from January 15-19. Other participating venues include Metro, Smart Bar, Hideout, and The Athenaeum Theatre. All other festival information is forthcoming. Stay tuned for more details...
Meanwhile, revisit our coverage of TNK 2013.