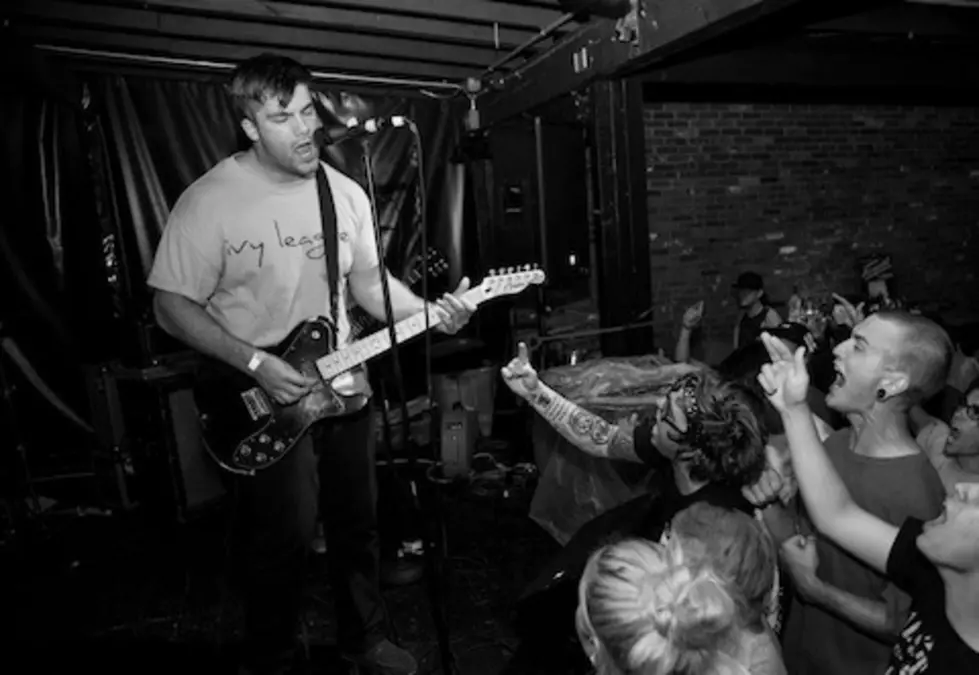 Turnover releasing new 7″, playing Beat Kitchen on fall tour (dates, new song stream)
(via)

Virginia Beach four-piece Turnover are gearing up for the release of their new 3-song Blue Dream 7", which is due out on August 26 via Broken Rim (US) // Dog Knights (Europe). The 7" follows their 2013 Run for Cover debut Magnolia, and its lead single "Disintegration" just made its premiere via BrooklynVegan. Slow, clean picking builds up to a nice post-hardcore peak on the track, and you can take a listen to it at the bottom of this post.
All Turnover dates and that song stream lie after the jump...

Turnover - "Disintegration"

Turnover -- 2014 Tour Dates
SEP 17 - Virginia Beach, VA @ Shaka's w/ Light Years, Malfunction
SEP 18 - Baltimore, MD @ Metro Gallery w/ Light Years, Malfunction
SEP 19 - Long Island, NY @ Amityville Music Hall w/ Light Years, Malfunction
SEP 20 - Howell, NJ @ Gamechanger World w/ Light Years, Malfunction
SEP 21 - Philadelphia, PA @ The Barbary w/ Light Years, Malfunction
SEP 23 - Holyoke, MA @ The Waterfront Tavern w/ Light Years, Malfunction
SEP 24 - Poughkeepsie, NY @ Pizza Shop w/ Light Years, Malfunction
SEP 25 - New York, NY @ The Studio at Webster Hall w/ Light Years, Malfunction
SEP 26 - Ottawa, ON @ Pressed w/ Light Years, Malfunction
SEP 27 - Toronto, ON @ Hard Luck Bar w/ Light Years, Malfunction
SEP 28 - Buffalo, NY @ Waiting Room w/ Light Years, Malfunction
SEP 30 - Cincinatti, OH @ Legends w/ Light Years, Malfunction
OCT 01 - Lansing, MI @ Macs Bar w/ Light Years, Malfunction
OCT 02 - Chicago, IL @ Beat Kitchen w/ Light Years, Malfunction
OCT 03 - Cleveland, OH @ Mahall's 20 Lanes w/ Light Years, Malfunction