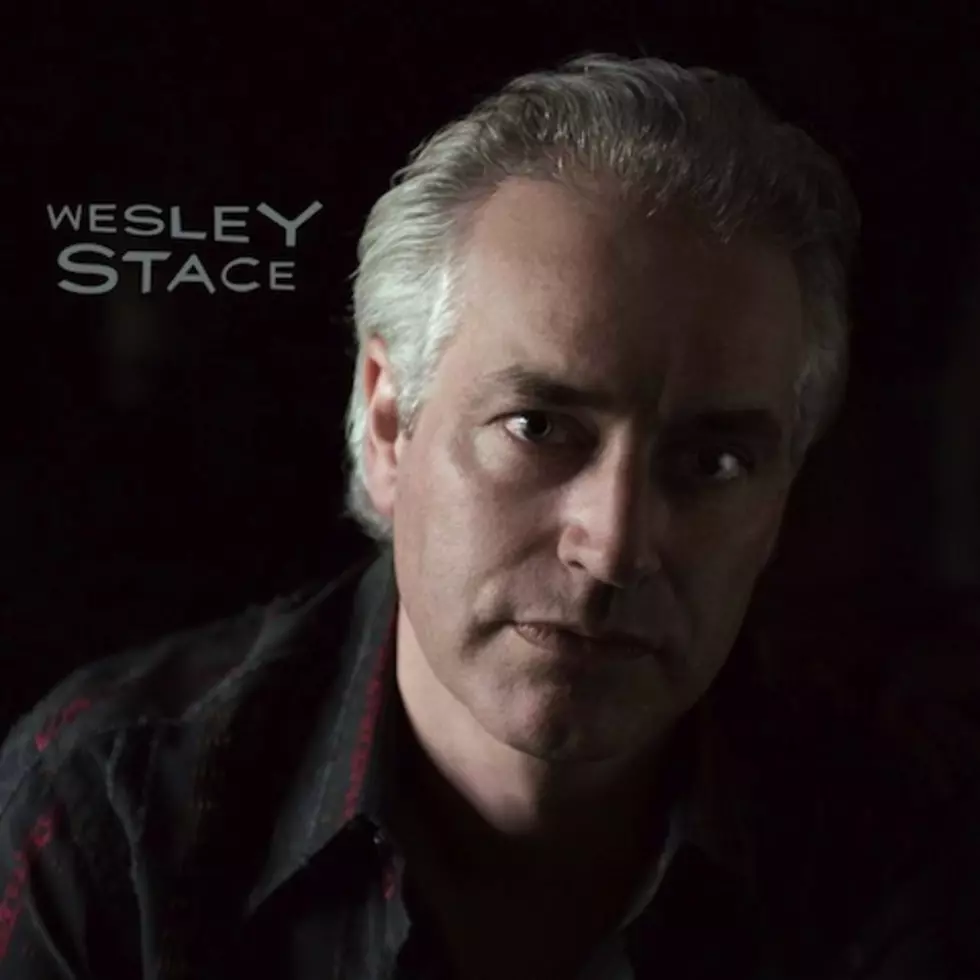 Wesley Stace prepping new LP, bringing Cabinet of Wonders to City Winery Chicago in October
Wesley Stace -- Self-Titled

Wesley Stace (who used to operate under the moniker John Wesley Harding) is set to welcome his new album, Self-Titled, on September 7 via Yep Roc Records. The LP includes his versions of two songs he co-wrote with Eleanor Friedberger for Personal Record, called "Stare at the Sun" and "When I Knew," and you can take a listen to both at the bottom of this post. Self-Titled's tracklisting can also be found below.
Stace will also be embarking on a fall U.S. tour with his Cabinet of Wonders variety show. Guests will be different in each city and his performance at City Winery Chicago on October 10 features Todd Barry, Robbie Fulks, Jon Langford, Sam Prekop and Archer Prewitt (of The Sea and Cake), and others TBA. Tickets are currently on "VinoFile" presale and will go on sale to the general public on Thursday, August 22 at noon CST.
All Wesley Stace dates, Self-Titled's tracklisting, and those song streams lie after the jump...

----
Wesley Stace - "Stare at the Sun"

Wesley Stace - "When I Knew"

Wesley Stace -- Self-Titled
01. The Dealer's Daughter
02. When I Knew
03. Goodbye Jane
04. Letting Go
05. We Will Always Have New York
06. A Canterbury Kiss
07. Lydia
08. Stare at the Sun
09. Only Thing Missing
10. Ride Your Camel
11. Wrong for the Part
12. Pieces of the Past
13. Excalibur
14. The Wrong Tree
15. The Bedroom You Grew Up In
16. The Woman
Wesley Stace -- 2013 Tour Dates
September 13 New York, NY City Winery*
September 14 Northampton, MA The Parlor Room†
September 15 Somerville, MA Johnny D's†
October 3 Philadelphia, PA World Café Live†
October 6 Stony Brook, NY University Café, Stony Brook Univ.†
October 10 Chicago, IL City Winery*
October 11 Minneapolis, MN Cedar Cultural Center*
October 12 Iowa City, IA The Englert Theatre*
October 18 New York, NY City Winery*
November 7 Seattle, WA Triple Door†
November 9 Portland, OR Mississippi Studios†
November 11 San Francisco, CA Jewish Community Center*
November 13 Santa Barbara, CA Campbell Hall, UCSB*
November 15 Santa Monica, CA McCabe's Guitar Shop†
November 22 New York, NY City Winery*
* Wesley Stace's Cabinet of Wonders
† Wesley Stace headlining performance