What's going on Thursday?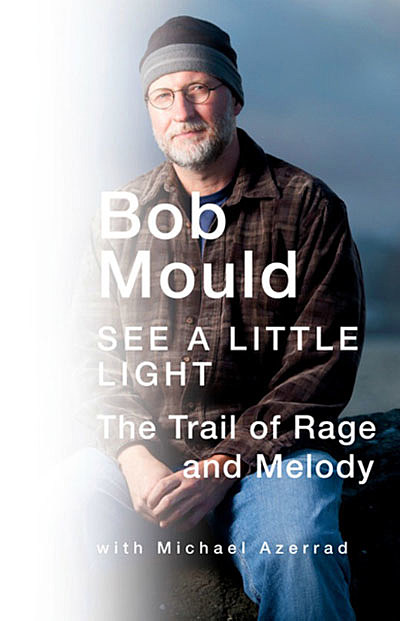 today in Chicago
* Bob Mould @ Mercury Theater
* Brighton, Sleepy Kitty @ The Whistler
* Demetri Martin @ The Chicago Theatre
* Title Fight, Touche Amore, Menzingers, Dead End Path @ Subterranean
* Robert Plant & the Band of Joy, JC Brooks & The Uptown Sound @ Ravina Park
Damian Abraham (of Fucked Up) interviewed Arcade Fire as part of a 30-minute documentary for his show The Wedge. You can view all three segments here.
What else?