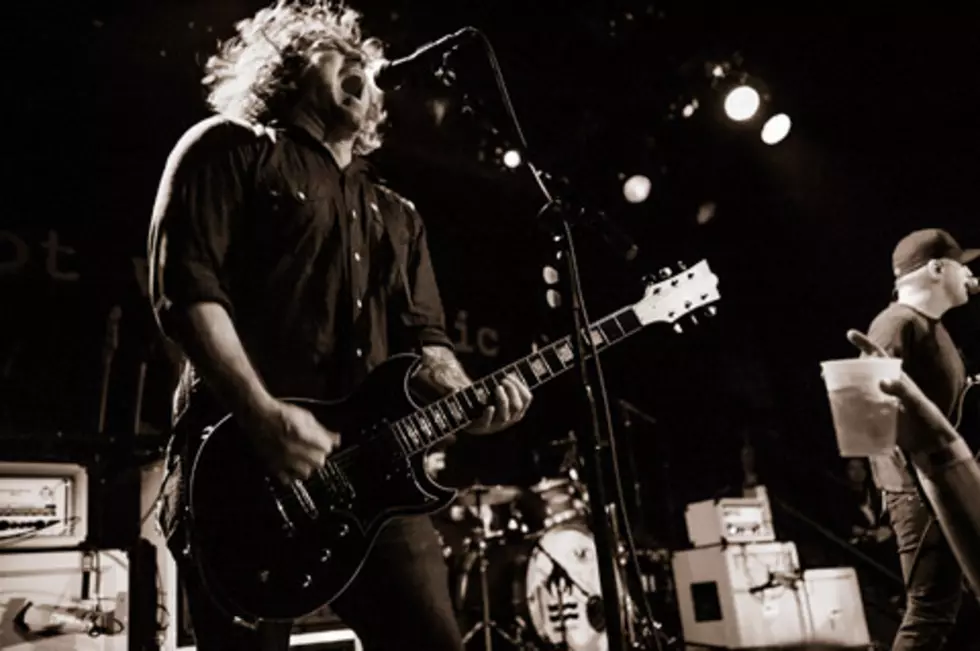 What's going on Thursday?
Hot Water Music @ MHoW last week (more by Jonathan McPhail)

Berlin Nightclub's last CULT ever happens tonight. It features Brooke Candy, How To Dress Well (DJ set), and more.
Hot Water Music headline Metro tonight. Have you entered our contest to win a copy of their 3xLP Live in Chicago yet?
The Growlers play Schubas with Magic Milk and Jimmy Whispers.
Ultraista, who canceled a bunch of tour dates so that drummer Joey Waronker could fly home for the birth of his child, played "Gold Dayzz" on Fallon the other night. Check out the footage below.
What else?

--
Ultraista - "Gold Dayzz" on Fallon

--