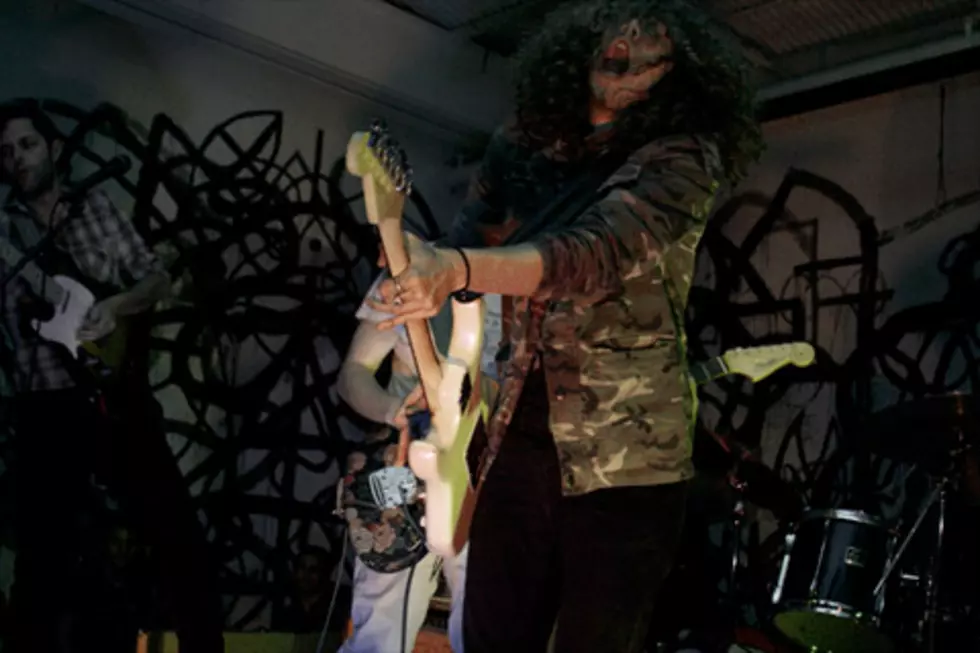 What's going on Thursday?
Destruction Unit at 285 Kent, June 2013 (more by Lukas Hodge)

O'Brother, Native, Daylight, and Sweet Cobra play Bottom Lounge tonight. Destruction Unit, Gas Rag, and Hawaiian Punch play the venue's upstairs room.
John Scofield plays both an early and late show at the Old Town School of Folk Music.
Kathleen Hanna's The Julie Ruin played Fallon last night. Check out the footage below.
----
The Julie Ruin - "Oh Come On" on Fallon