What's going on Wednesday?
Rhett Miller with Old 97s @ Brooklyn Bowl in June (more by Kurt Christensen)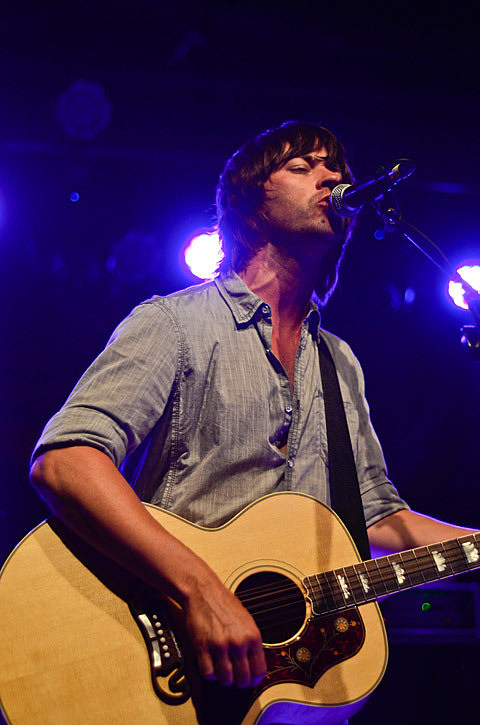 Shigeto, Beacon, and Nitemoves play Bottom Lounge tonight.
When Clouds Attack, Ant'lrd, and Scott Cortez play the Empty Bottle.
Janka Nabay & The Bubu Gang and the Leni Stern African Trio play Mayne Stage.
Laura Marling has a new video for Once I Was An Eagle's "Devil's Resting Place." Check it out below.
----
Laura Marling - "Devil's Resting Place"